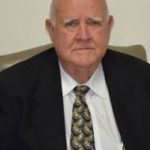 Jim Burgin, CEO
Chief Executive Officer
Jim Burgin, founder of Jim Burgin & Associates, LLC, obtained a Bachelor's degree from Texas A&M University in 1967 and has had an illustrious career since. After graduation, he spent four years as an assistant ranch foreman on the Welder Ranch in San Patricio County. He was tasked with overseeing oil and gas production. Jim Burgin worked with Lyndon Sanders dealing with ranch property throughout the state of Texas. From 1975 to 1986, Jim worked for Murff Bledsoe, III where he became Vice President and supervised all work of various crews throughout the United States.
In 1986, Jim Burgin established his own professional land service to meet the changing environment of the oil & gas industry from small independents to the major oil and gas companies.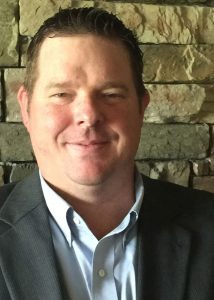 Brent Burgin
Senior Project Manager & Technology Manager
Brent Burgin, A 25 year veteran in the land services industry. Brent has earned a reputation for his integrity and business acumen among clients and colleagues alike. Driven to be the best, he is able to produce a high quality produce while balancing the demands of clients. He understands that each client is different, and adjusts manpower, technology and reporting based on the needs communicated by the client.
Brent's experience includes Buying and Selling Real Estate in Texas, Government Projects, and other land related projects across the U.S. He established a strong track record of participating in diverse and challenging projects with successful completions.
Through many years in the business, Brent has developed a trusted network of successful professional industry personnel, and working relationships with attorney, surveyors and working relationships across the U.S.
Our Amazing Land Professionals
The Backbone of Our Organization
We couldn't do half of what we do here at Jim Burgin & Associates if it wasn't for our awesome land professionals. In addition to our own office staff, we also have mentors, instructors, real estate agents, service providers and many other expert individuals who help us help our clients. Rest assured that unlike your average brokerage company, anyone we hire will show the kind of team work and desire to do whatever it takes to complete the project on time.
We'd especially like to mention Barbara Burgin, our accounting manager; Ashley Guidry, our office manager, Dusty McRae, our assistant manager, and Keith, our IT director. Thank you for everything!