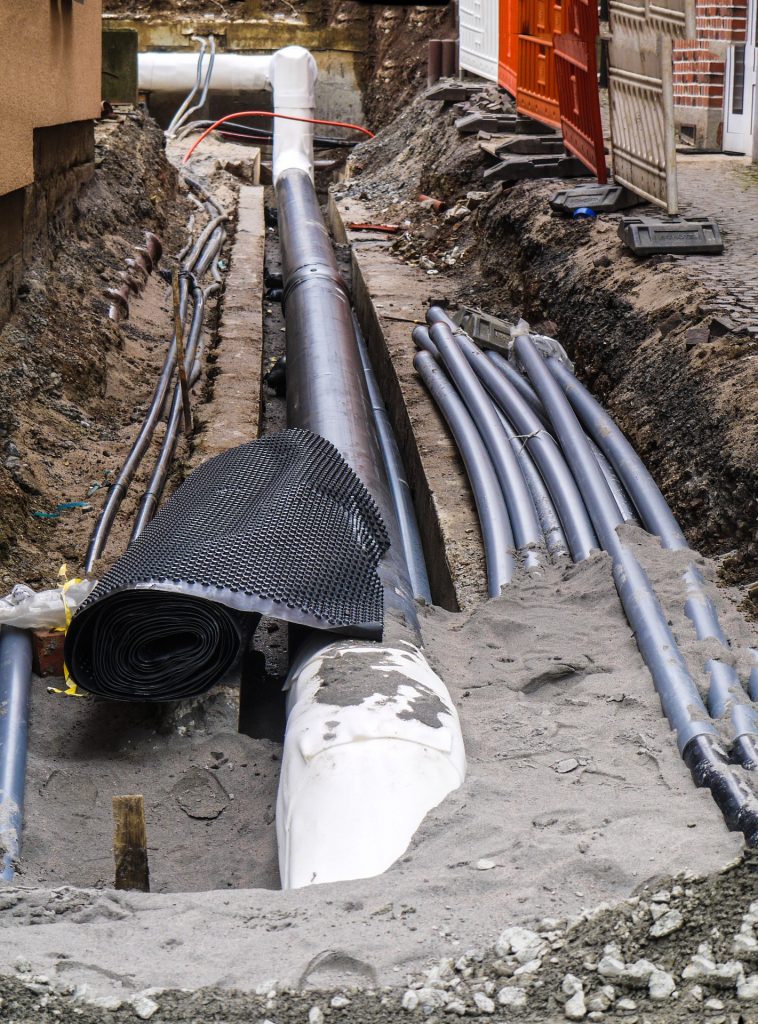 Giving You The Services For Surface and Right of Way
Keeping Peace of Mind Included
At Jim Burgin & Associates specializes in land acquisition, relocation, program management for public works projects implemented under the Uniform Relocation Act regulations. Jim Burgin & Associates remains a family owned and managed business, currently led by Jim Burgin.
Our depth knowledge, combined with our ability to solve complex problems, ensures projects are delivered on time and with budget. In addition, our hands on management allows us to make sure each pipeline project requirements are satisfied and that clients receive exceptional customer service.
JBA has experience in acquiring cross-country pipelines, pipeline gathering systems, metering stations, cathodic protection sites, valve sites, compressor stations, tank farms, telecommunication facilities, relocation, real estate services and pipeline removal projects.
Our excellent reputation and record of accomplishment continue to attract to our staff some of the best real estate people in the industry.
Commitment to Clients
Since 1986, we have delivered professional right of way and easement acquisition services for a number of pipelines, public utilities, electric cooperatives, energy producers, local municipalities, state government entities and various private industries. Many of our clients have worked with us for decades, placing trust in us to get the job done right on time and within budget.
Some Of Our Top-Right Of Way Services
You're busy running your business. We understand! That's why we have a wide range of helpful services to take the load off your shoulders.
Route Analysis/Identification