Jim Burgin & Associates' Title Services include experienced land and legal professionals.
Title Services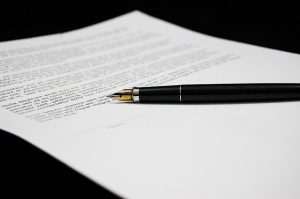 Jim Burgin & Associates landmen and women comprehend the significance of precision in finishing chains of title and in finishing their research in an acceptable time. JBA is experienced in all areas of title research: mineral title for leasing, surface title, title curative and sovereignty run sheets. Title is updated daily from the field and is immediately available for review. This data is incorporated into title reports, which gives clients a competitive edge when becoming more aggressive with leasing campaigns.
Our title teams provide due diligence services in help of joint operating agreements, farm-in/farm-out agreements, internal audits, collateral package preparation for external financing, and corporate mergers and acquisitions.