Attention: Are You Tired of Inefficient Brokerage Companies?
We Got You Covered With Title Services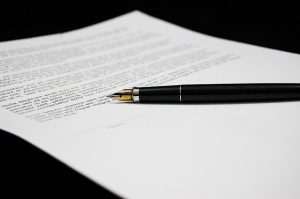 Jim Burgin & Associates JBA is a full service brokerage company that understands the importance of precision in finishing chains of title and in finishing their research in a timely manner. JBA is experienced in all areas of title research: mineral title for leasing, surface, curative, and sovereignty run sheets. The title is updated daily from the field and is immediately available for review.
We have an unparalleled focus on customer service. Our goal is to provide you with a level of service that exceeds your expectations. Our members are friendly and knowledgeable and will get back to you quickly to answer any questions you may have.