Built For Success
Company
Jim Burgin & Associates, LLC, has been providing quality land service and right of way service to our clients throughout the US for more than 34 years.
Since our formation in 1986 we have more than 1,000 landmen, right of way agents, GIS specialists, attorneys and document and legal analysts having participated in Jim Burgin & Associates projects throughout the country. JBA's clients are some of the industry leaders who expect greatness and timely results. Jim Burgin expects its contractors to deliver, on time and under budget. That is the Jim Burgin & Associates Way.
The Jim Burgin & Associates Way
JBA executive-level technology gives us the ability to effectively manage all processes and people, and to report results with greater accuracy and speed than most land companies. Our US Patented mapping capabilities, in-house and field, project management experience, data management and customized reporting capability set us apart in the industry. JBA's ability to partner with our clients with the administration of checks/drafts and lessor payments is one of a kind.
"At Jim Burgin & Associates, we are energetic about what we do and how we do it. We are committed to surpassing our clients' desires. We work harder, faster and smarter…to give outstanding, quality land service to our clients." – Jim Burgin, President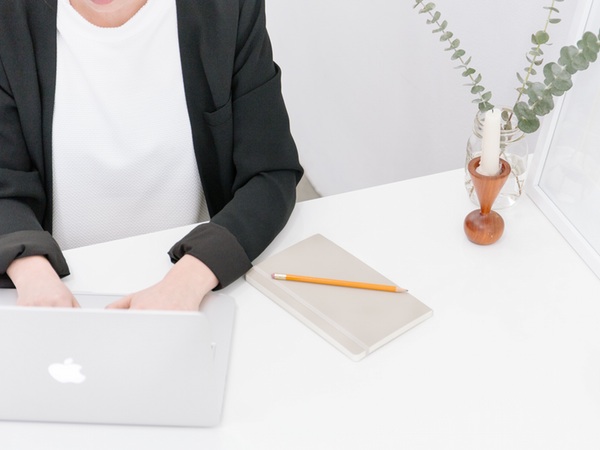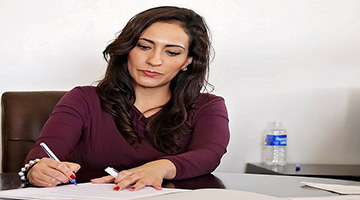 Professional Services
We offer a variety of professional services that help you achieve your business goals. Do you need help with a project? We are here to help weather its a leasing project, a project management opportunity or anything in between. We've got it covered.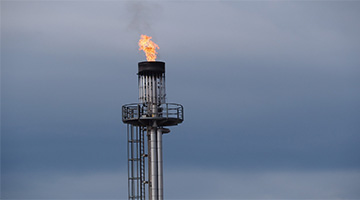 Comprehensive Programs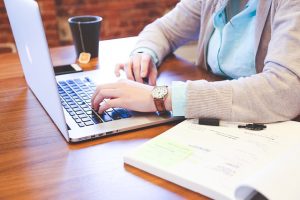 Amazing Results
JBA's ability to coordinate effectively between these services and its investment in the latest technology ensure the highest service levels and the best outcomes are delivered to its clients in the most cost-effective way possible. JBA's clients expect flexibility, accountability and quality land service…and JBA delivers. That's The Jim Burgin & Associates Way. Work Hard and Stay Late.